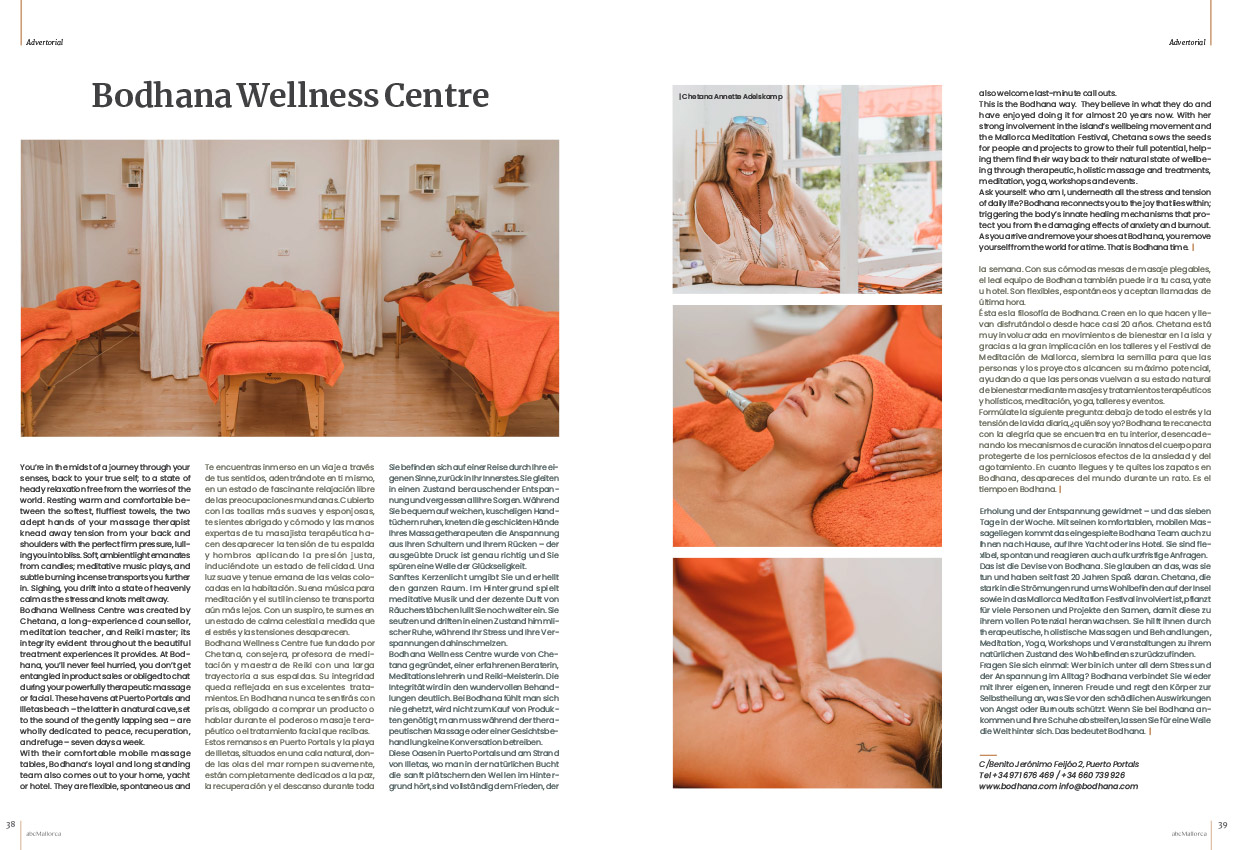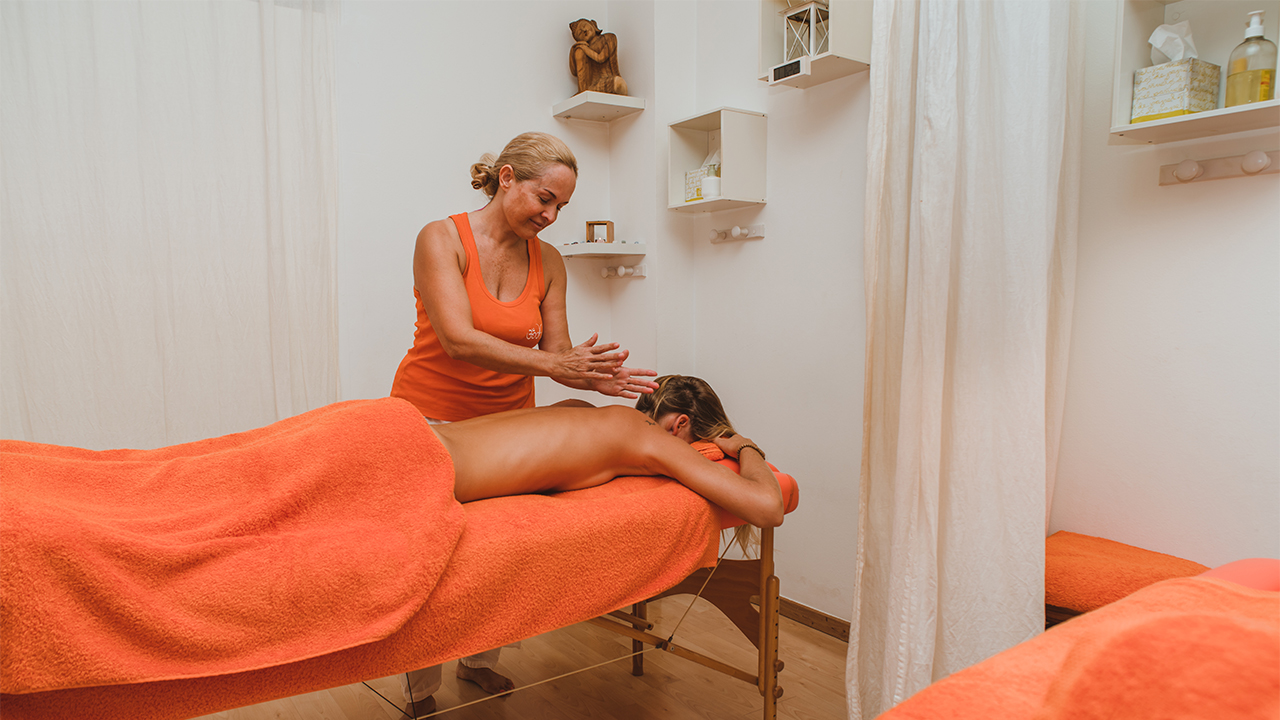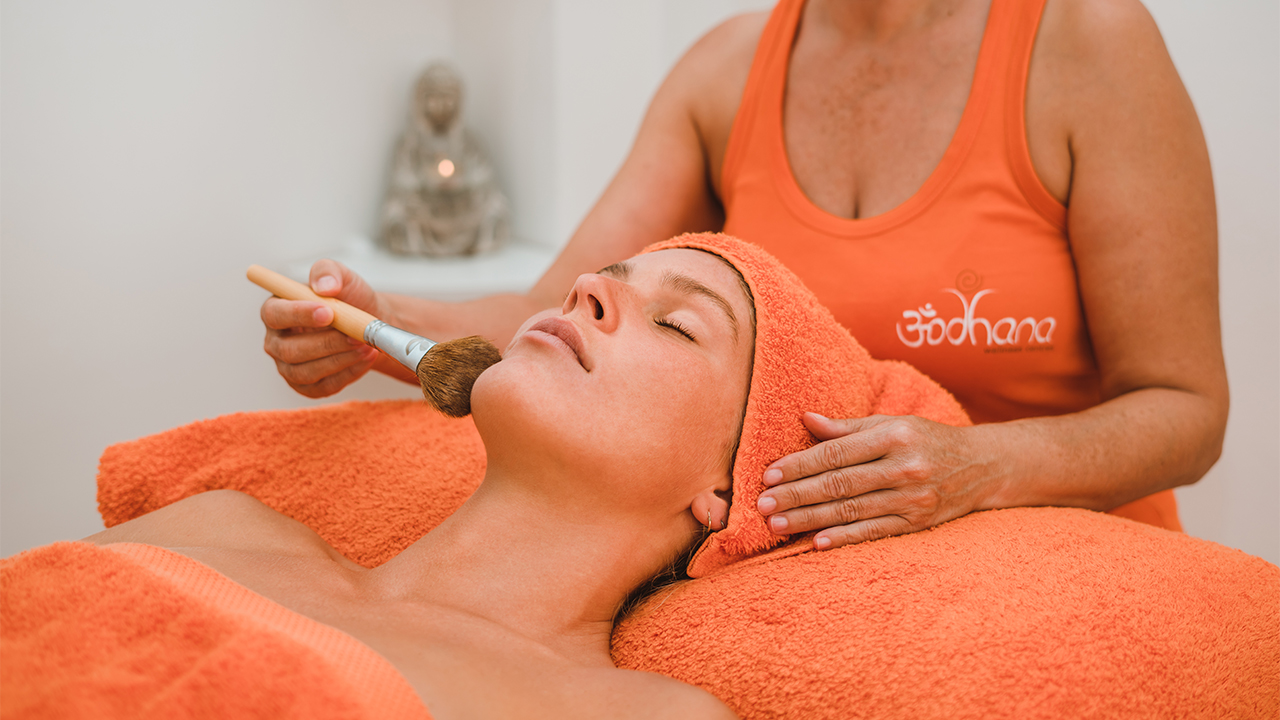 Bodhana Wellness Centre Chetana Annette Adelskamp
A long established massage and wellness centre in Puerto Portal, offering clients almost 'on-demand' treatments.
The history of Bodhana and abcMallorca is a very long and happy one! Most of the existing clients of Bodhana come as a result of word of mouth recommendations from friends. To make sure the business has a steady flow of new clients, Chetana advertises with abcMallorca both online and in the magazine. An annual advertorial in the magazine explains the concept and vision behind the business together with punctual online marketing campaigns keeps Bodhana in front of their target market.
Advertising options

Click here to download the Media Pack