FOUNDER AND MANAGING OWNER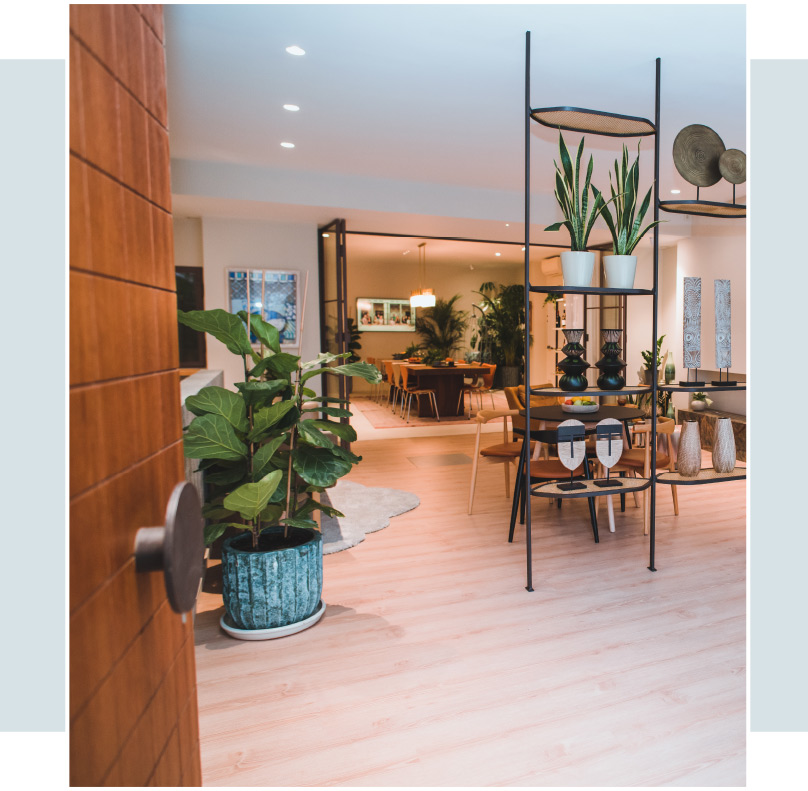 In September 2003, Dr. Helen Cummins established a website (abc-mallorca.com) with the aim of providing high quality information about Mallorca for holiday-makers and those living on the island.
In order to build brand awareness a magazine of the same name was launched in April 2004. The popularity of the magazine grew very quickly and is now considered to be the number 1 lifestyle publication for the island.
Never losing sight of her initial goal, Helen continued to invest in the digital side of the business growing the annual visits to almost 6 million in 2019. By 2020, the company has successfully evolved into a multi-brand digital and print media organization.
abc-mallorca.com was launched
abcMallorca magazine launched
abc-property.com a dedicated property portal for Mallorca
abcProperty magazine launched
abcBusiness Networking club established
helencummins.com launched
The 101 Best Restaurants of Mallorca published
abcMallorca Russian edition
10 years anniversary of abcMallorca magazine
The Best Addresses launched
abcMallorca Restaurant Reservation App launched
abc-property.com a new web application launched
Slow Luxury Mallorca launched
abc-mallorca.com becomes a holiday booking platform
hcbusinessacademy.com launched
abcMallorca Collection will launch
hcmallorcaliving.com launched
hcconnectgrow.com launched