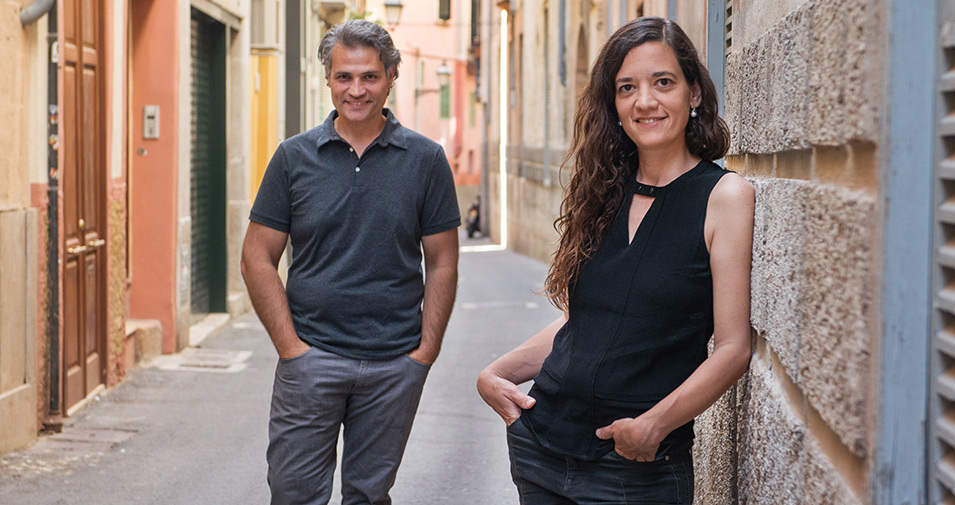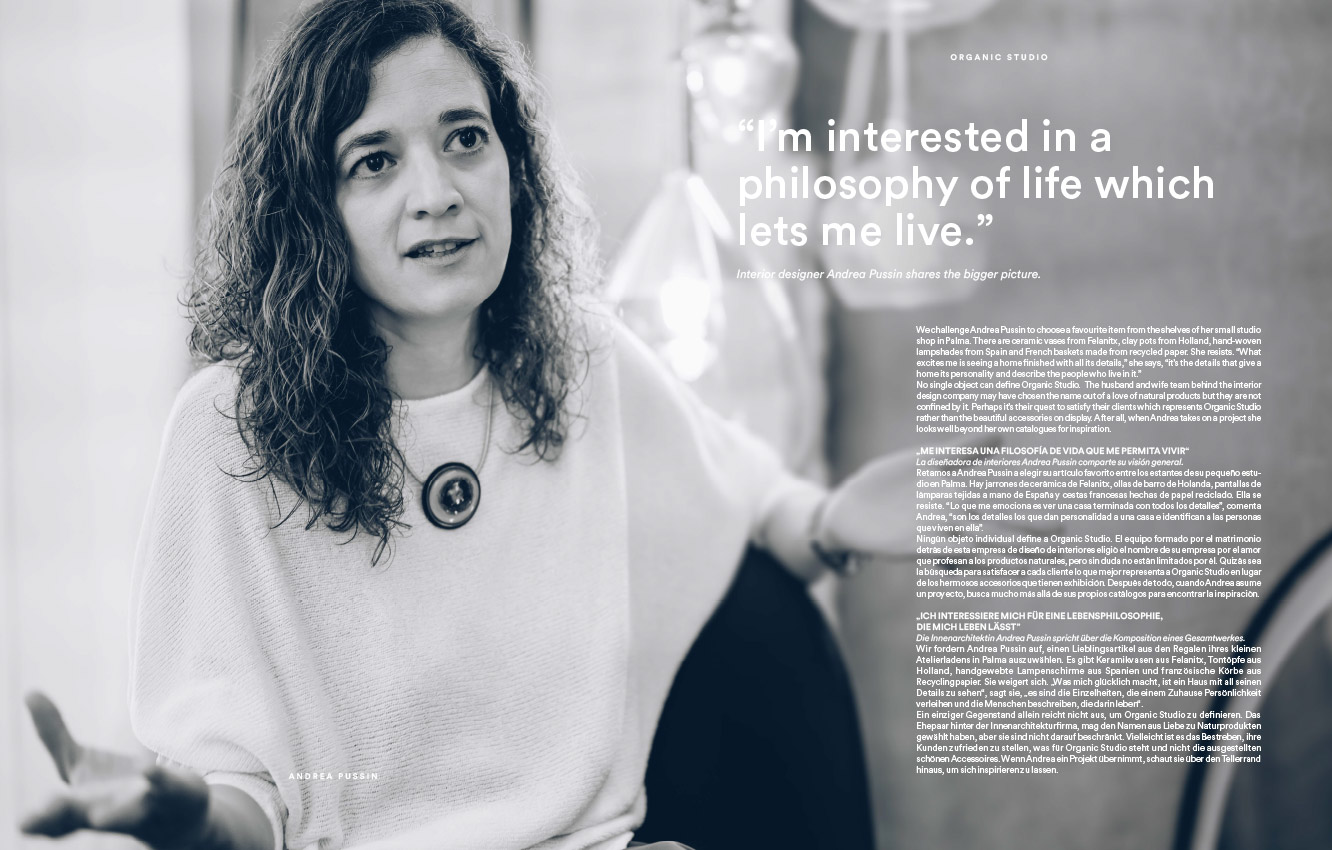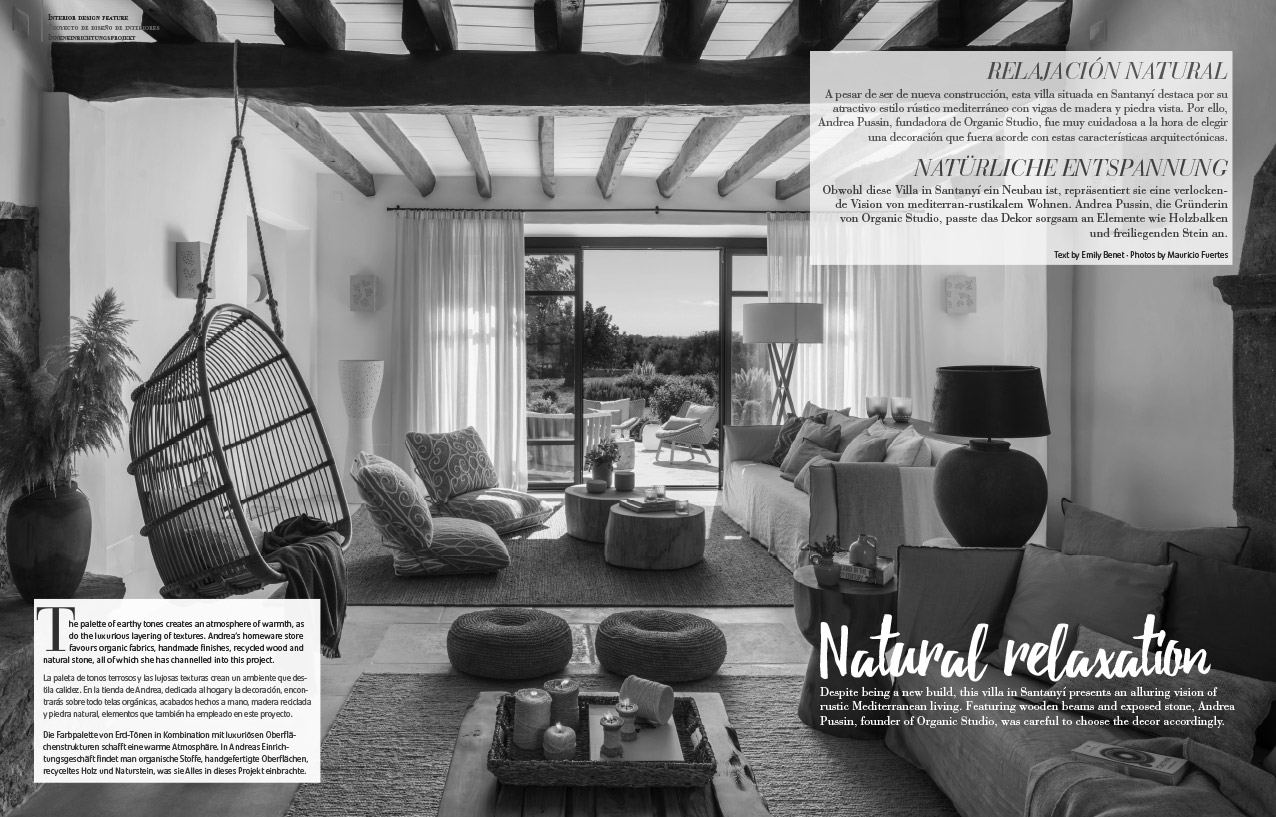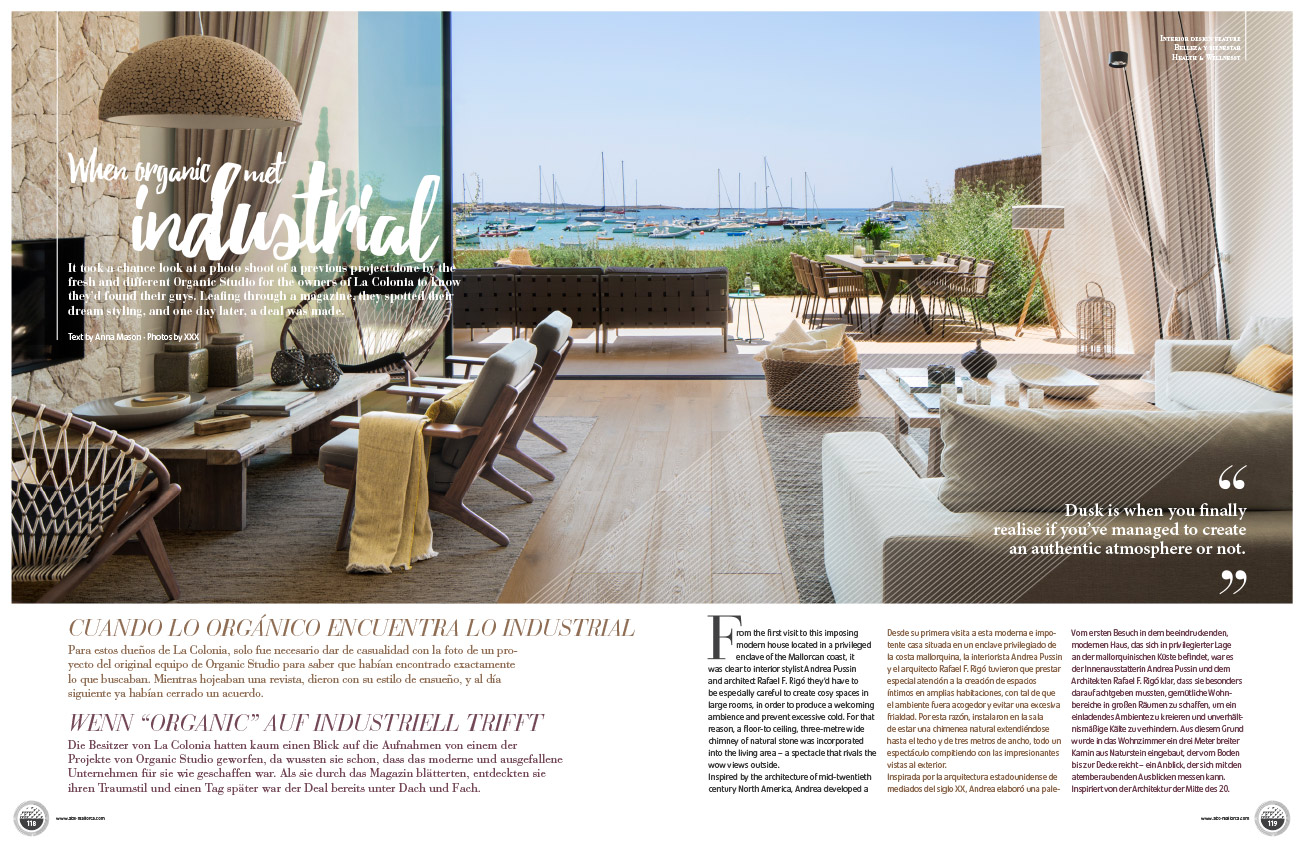 Organic Studio Andrea Pussin
The highly acclaimed designer and home stylist Andrea Pussin tells how she started with a small online marketing budget which grew quickly as she secured more and more interior design projects as a result of her advertising online and in the magazine in abcMallorca.
One of the key factor of the success in securing new clients for Organic Studio from abcMallorca was them being able to provide high quality, perfectly styled images of projects completed which could be featured online and in the magazine. The successful team - Andrea and her photographer husband Mauricio work together to create some of the best property photo shoots on Mallorca.
Advertising options

Click here to download the Media Pack