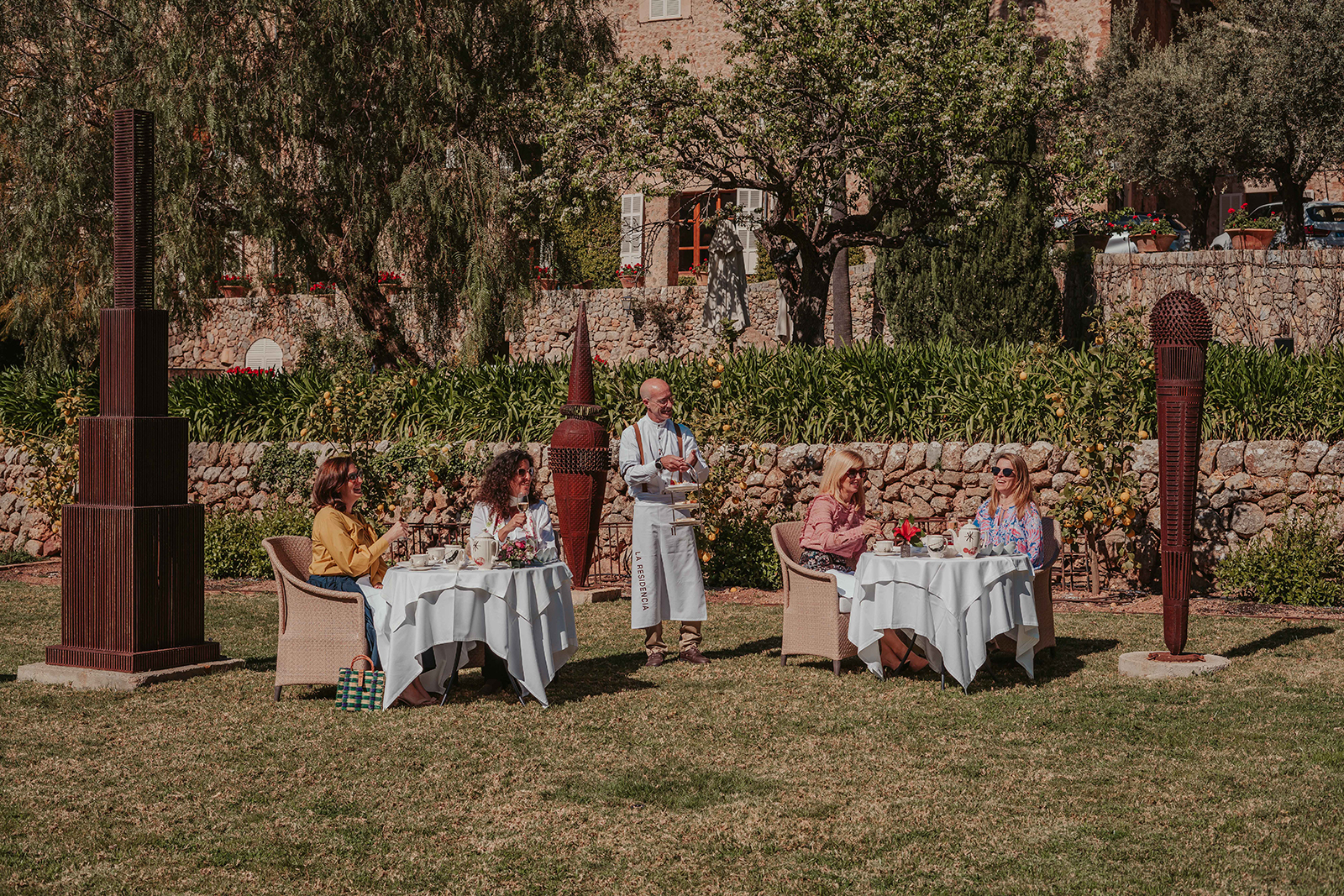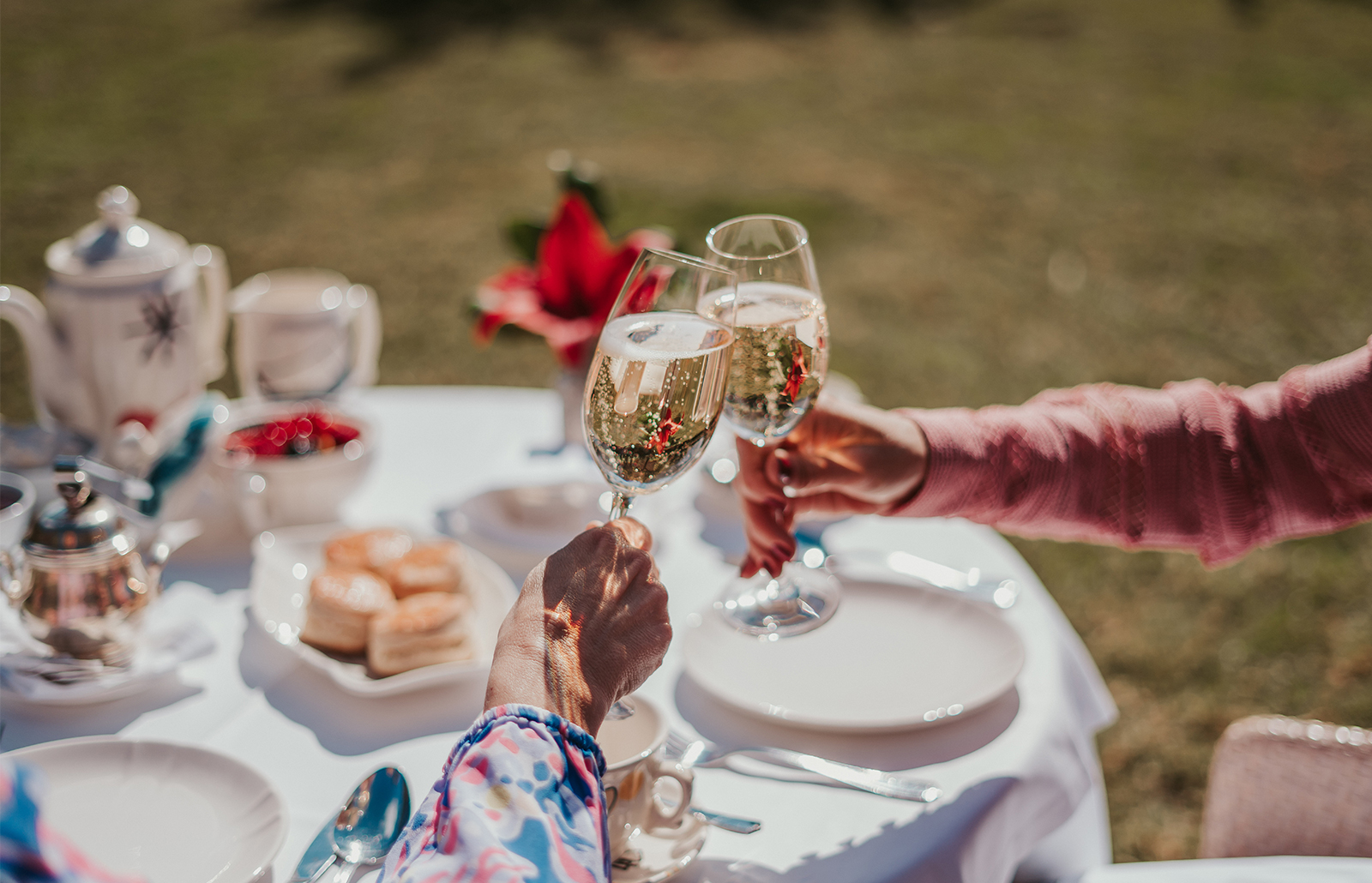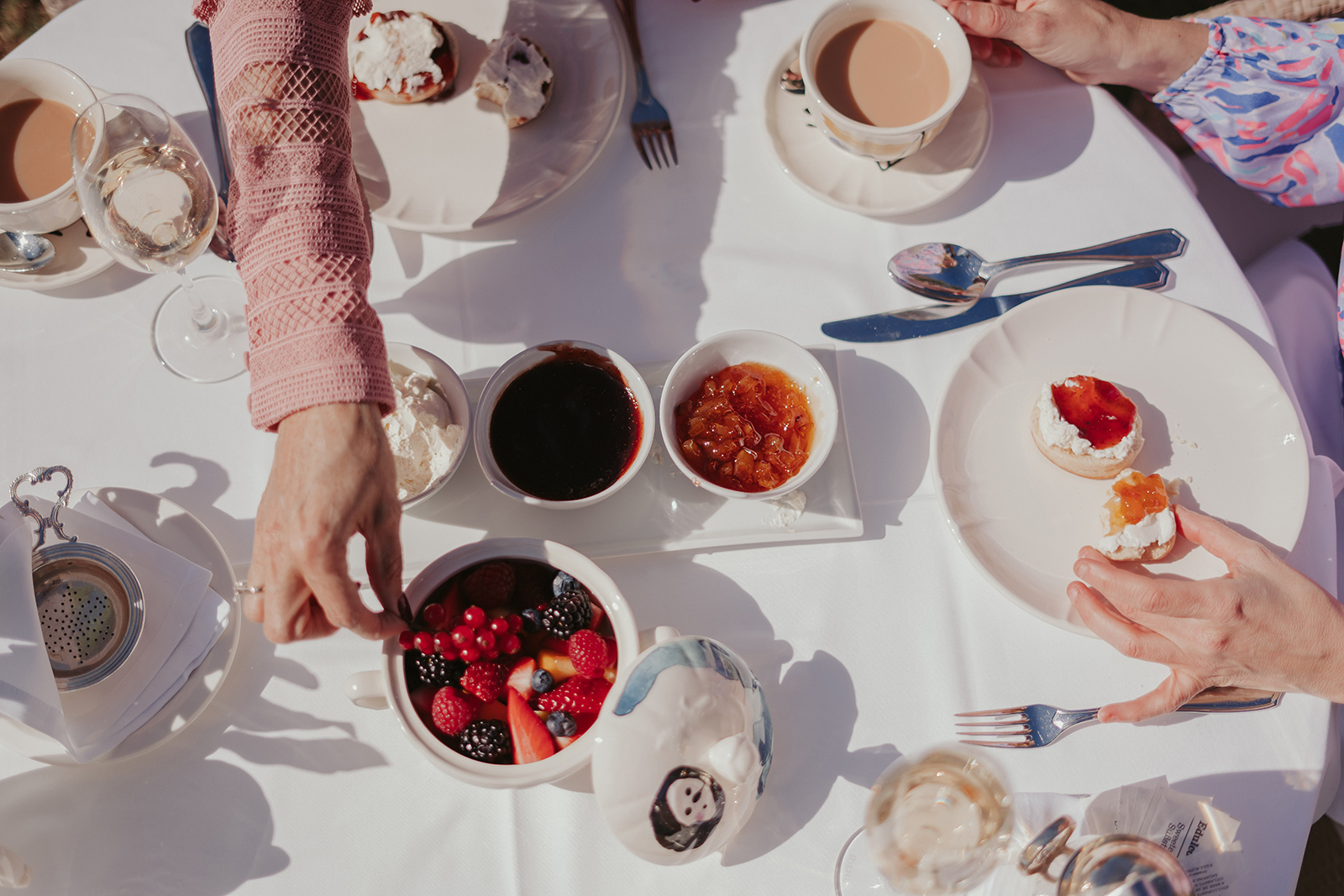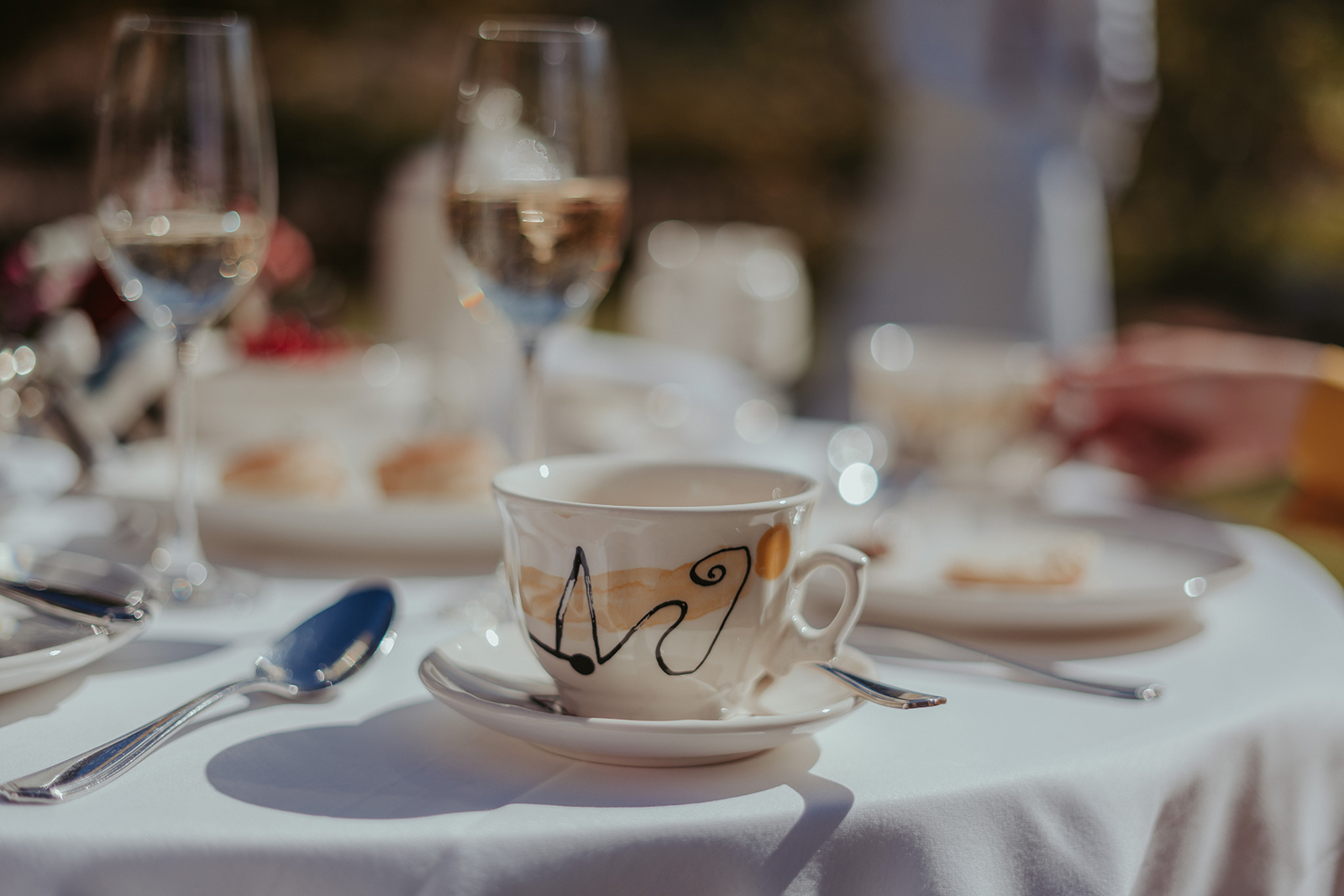 Belmond La Residencia Ulisses Marreiros
The iconic five star La Residencia in Deià is one of the most sought after hotels on Mallorca. It has hosted royalty, celebrities and the ultra-rich attracted by the stunning location in one of the most beautiful villages on the island.
Ulisses says
"Delighted to cooperate with ABC Mallorca on several fronts. It is indeed a great partnership and one of the best ways to promote our services to the local and expat community of the island. I came across ABC Mallorca even before moving to the island, when looking at best places to live, schools, lifestyle and restaurants! In my first year here, the restaurant guide helped to discover many of my favourite restaurants on the island."
Advertising options

Click here to download the Media Pack